Let's get to know one another
A friendly office, a modern warehouse, an in-house fleet of lorries and their experienced drivers always doing their best to deliver your orders on time. For almost a quarter of a century Koneser has been building its market prowess based on those pillars.
Essentially we are a team of extraordinary people, who find great joy in committing wholeheartedly to their work. We like one another, we like our jobs and feel the same way about our customers.
Customer satisfaction is our utmost priority. We know that each customer is different and thus we have adopted a truly bespoke approach to meet even the most discerning expectations. We only supply top quality products at competitive prices. And that is much appreciated by our customers.
We are looking forward to doing business with you.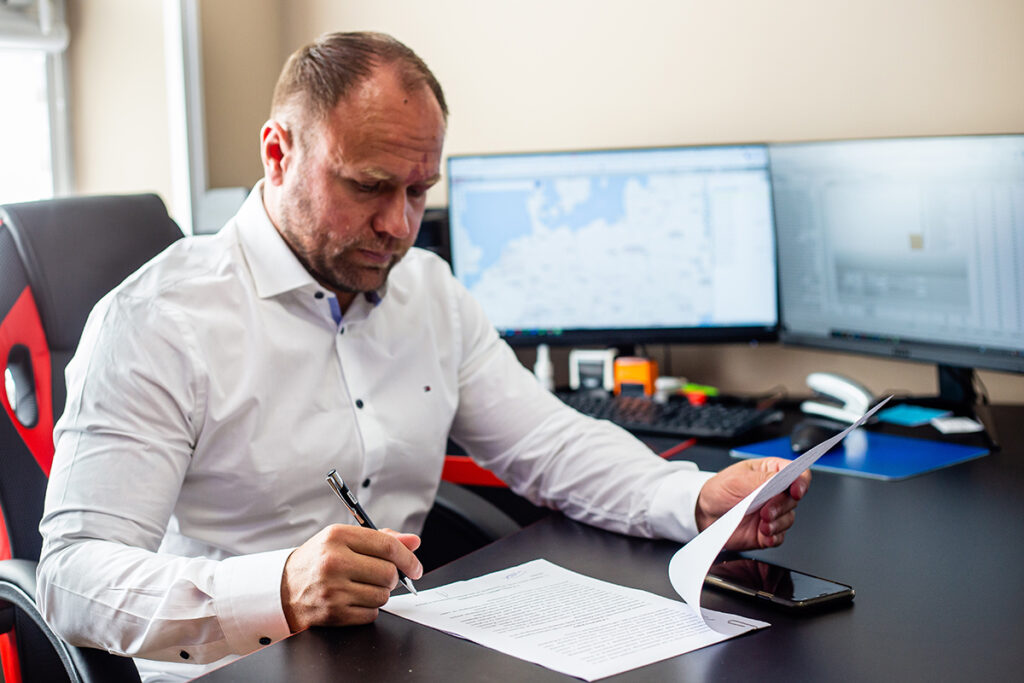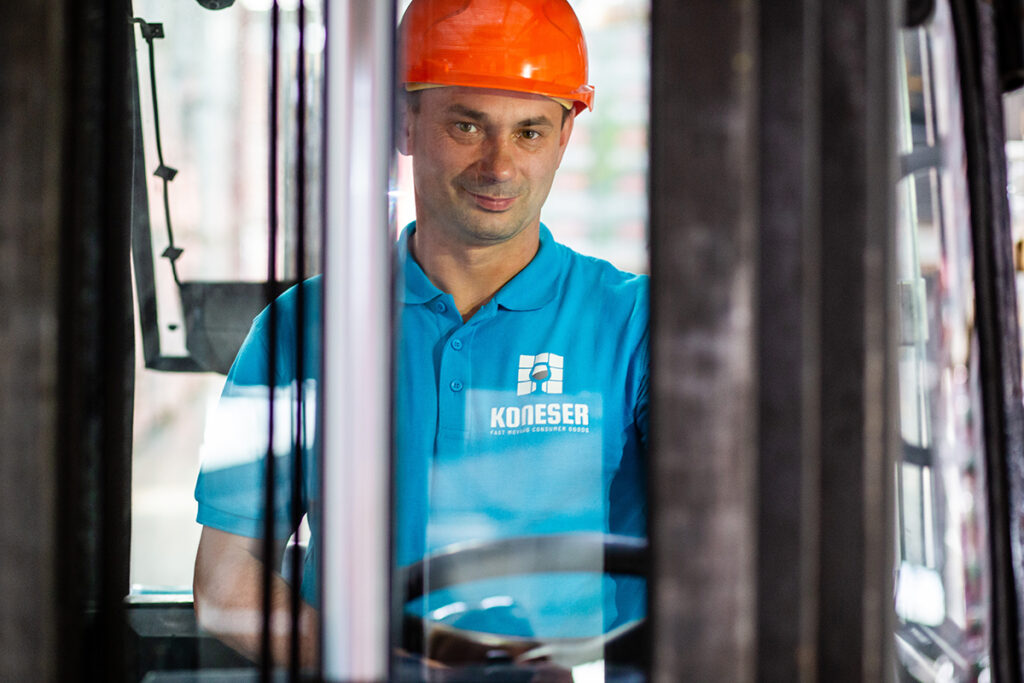 Only tried and tested suppliers
Extensive experience
100% Polish capital
Excellent logistics facilities
Competitive prices
In-house transport
Efficient distribution
Professional sales team
Highest work standards
Personal approach to every customer
To meet the expectations of our customers, we offer a wide range of recognized, global FMCG brands. We deliver only selected, best-selling products from reputable manufacturers from almost 25 years. Many years of experience have resulted in establishing long-term business relationships with suppliers. Because of that our professional sales team is able to prepare an attractive offer, individually adjusted to the customers needs.
What our customers have to say about us
Weronika
Owner of a restaurant
Working with Koneser is simply delightful. A broad range of products, competitive prices and a really helpful sales team, always ready to lend a helping hand.
Patryk
Manager in a big store
Ever since I started using Koneser, my deliveries began arriving on time.
I like doing business with them as they always make sure I get the best deal possible. We always get the quantities just righty for a full lorry, which means I do not have to pay for empty cargo space. And on top of that they have their own in-house transport. Saves me dealing with a courier company.
Lovely people, great products. We've been working together for years. I simply like them. All the best to the Koneser sales team and the drivers!
Monika
Owner of a restaurant
Quick, efficient and on time. Reasonable prices – Can't help but recommend them.
I highly recommend Koneser. A reliable company, they know their market and their customers. I also have to mention that they send out deliveries quickly and use their own transport.
Andrzej
Owner of a restaurant chain
When I was starting out in this industry, Koneser was recommended to me as an alcohol supplier. Apart from efficient handling of orders and decent prices they always pointed me in the right direction, which helped me a lot. They are really trustworthy.
Please feel free to contact us. We will be happy to respond to your message as quickly as possible with all the information you might need.